Improving the air we breathe indoors is a critical component to fighting pathogens like COVID-19. Our experts will recommend the best solutions based on the space, budget, and needs of your business, staff and customers. 
iWave Air Purification
iWave bipolar ionization is an air filtration system that is proven to kill pathogens, with no harmful byproducts. The patented device can be installed in most duct air conditioning systems.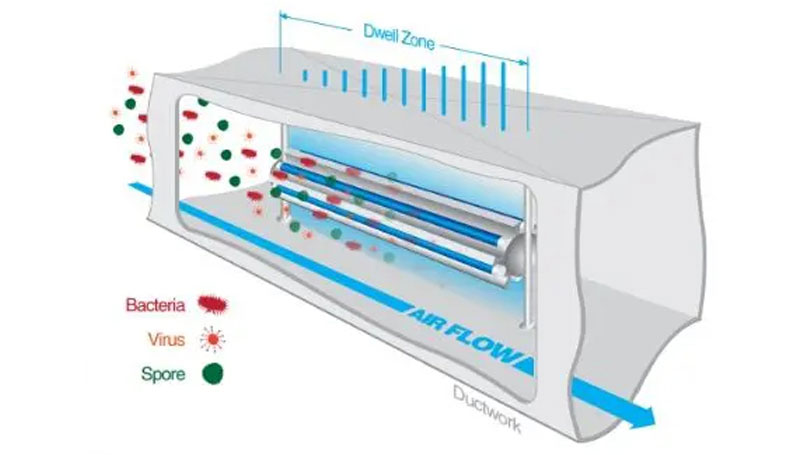 Ultraviolet Lights
UV lamps can sanitize air and equipment. We work with you to find the best UV solution to kill microbes and improve the cleanliness and efficiency of your HVAC system.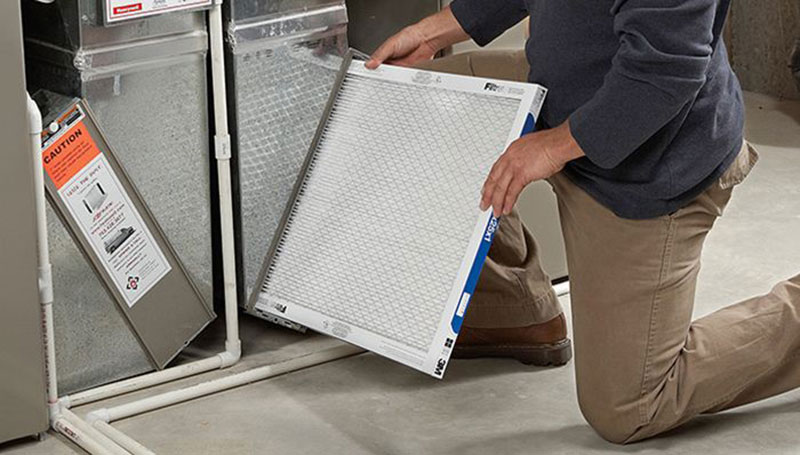 HEPA & MERV-13 Filtration
Filters work by capturing particles. We take the time to understand your needs so we can guide you to the correct filtration system, whether it be HEPA or MERV-13 filters.
Increasing Outside Air
Fresh air exchange is more important than ever. We can determine the ventilation tools to improve your new or existing HVAC system so that you have the cleanest, safest indoor air quality possible.
Get a Quote
Contact us now for more information or to get a quote on indoor air quality solutions.