M2 Mechanical HVAC/R Service for New England
With over 30 years of experience, M2 Mechanical provides installation, maintenance, and emergency 24/7 repair service for your commercial HVAC and Refrigeration needs throughout New England. We are a family-owned company based in Exeter, New Hampshire: fully insured, bonded and licensed in all six New England states.
24/7 Emergency Service for New England
Get peace of mind knowing that our experienced team of technicians will respond to your emergency immediately.
Consultation, Maintenance & Repair
Fully bonded and insured. We work with large and small retailers, businesses, schools, medical offices & more!
Owners Judi and Steve Sewall have been in the HVAC business for over thirty years. M2 Mechanical's team of licensed technicians always puts safety first. As indoor air quality becomes more important than ever, working with a trusted, locally-owned company can help you breathe easier knowing dependable, accessible professionals have you covered! 

Customer Service is our priority.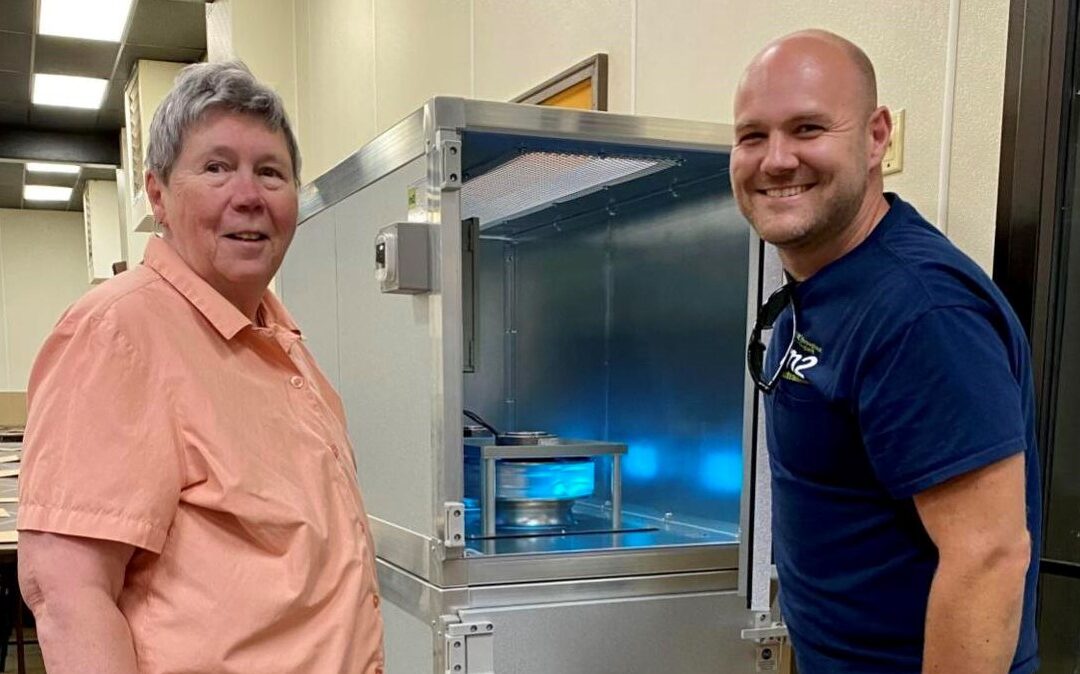 New Hampshire HVAC firm M2 Mechanical has donated and installed a sophisticated air filtration system to a Veterans Hall in Hudson. According to M2...
read more