M2 Mechanical is a heating, ventilation, air-conditioning and refrigeration (HVAC/R) company serving commercial clients throughout New England. Services include maintenance, installation and repair of  HVAC/R and Indoor Air Quality (IAQ) solutions, including air filtration options that reduce risks associated with COVID-19.
M2 Mechanical is fully bonded and insured. The company is licensed in all six NE states.
Drain and septic services are offered through our sister company; a nationally recognized franchise called Rooter-Man.
Judi & Steve Sewall
M2 Mechanical is owned by Judi and Steve Sewall and is based in Exeter, New Hampshire with over 50 employees. The Sewalls have over 30 years of experience in the industry. Their previous company, Tradewinds Mechanical Services, was bought by Lennox International in 2009. In 2017 the Sewalls acquired New England Mechanical Associates and founded M2 Mechanical.
M2 Mechanical is known for exceptional customer service, problem solving expertise, 24/7 emergency services, and competitive pricing.   
"As a women-owned business, we wanted the name of our company to reflect that. We chose M2 as a tribute to all the women who have been so influential in our lives but especially my daughter Maggie and my sister Margaret. M2 for the two Margarets in our lives."  — Judi Sewall
Clients (Partial)
Aston Martin of New England
GreenPages
Amoskeag Health
Lindt & Sprungli USA
CVS
DSW
Ocean State Job Lots
Dicks Sporting Goods
Home Depot
Staples
Timberland
North Face
Cardis
Nashua Telegraph
Northeast Dermatology Associates
Residence Inn Marriot
The Works
UNH
United Parcel Service
Walmart Distribution
Wentworth Hospital
FirstLight Fiber
Bristol Construction
CPManagement
Direct Capital CIT
Durgin Pines
Manchester Acupuncture Studio
MTI Polyexe
Nashua Eye Associates Surgery Center Inc.
New Durham Public Library
Pepperrell Cove
Philips Exeter Academy
Seacoast Charter School
York Public Library
Charities We Support
We live and work in the Seacoast of NH and feel strongly about giving back to the community. Here are a few of the nonprofit organizations we support:
WomanAde provides short term financial assistance to those in need.
The Make-A-Wish Foundation is a 501(c)(3) nonprofit that helps fulfill the wishes of children with a critical illness between the ages of 2​1⁄2 and 18 years old. The organization operates through its 59 chapters located throughout the United States and in nearly 50 other countries around the world.
Simon Youth Foundation (SYF), a national 501(c)(3) nonprofit  committed to helping students graduate. SYF believes that all youth, no matter their personal circumstances, should have the opportunity to pursue their dreams through education.
      Team Trevor is a Hampton, NH based 501(c)3 nonprofit focused on raising funds for those living with cystic fibrosis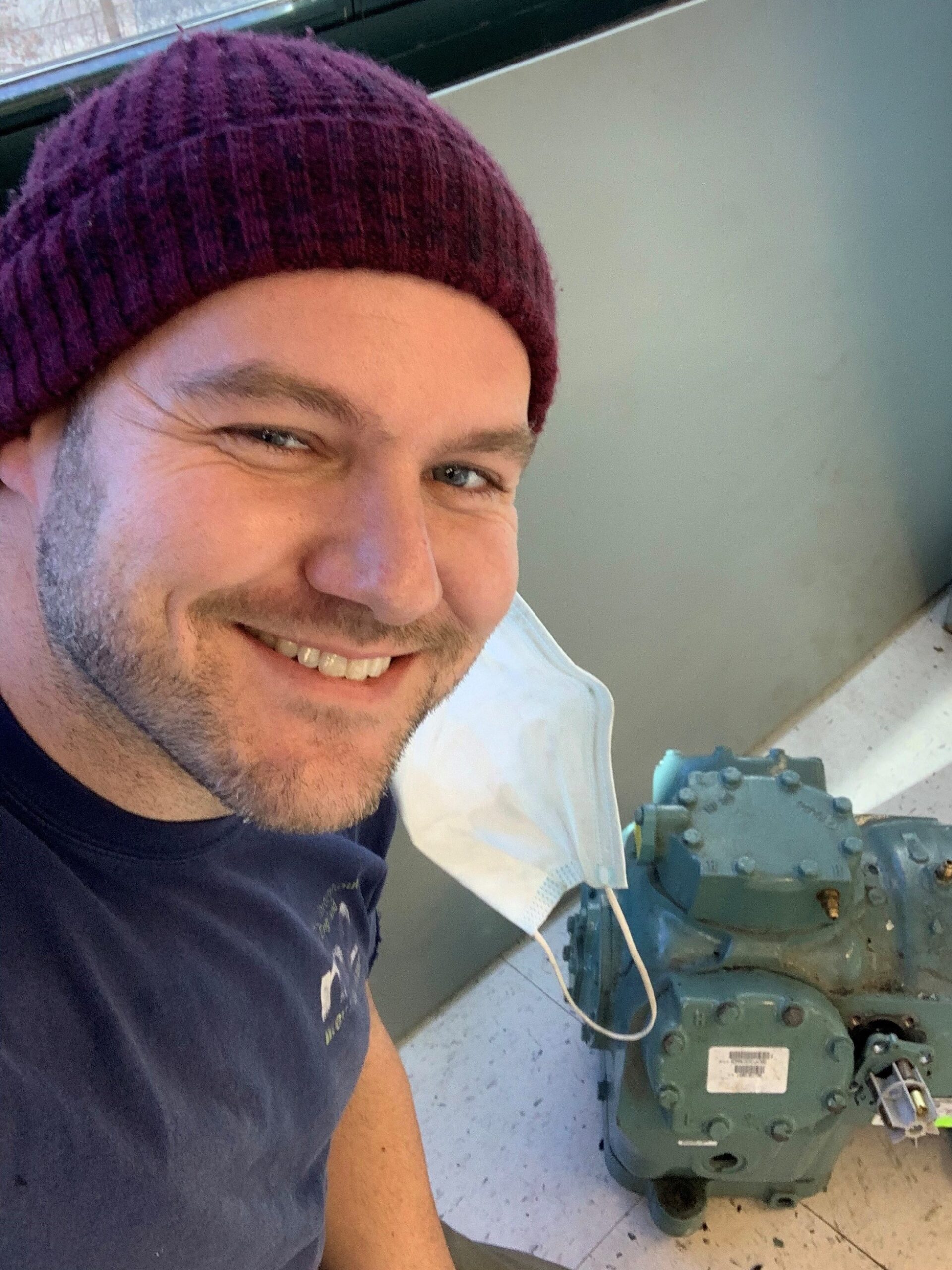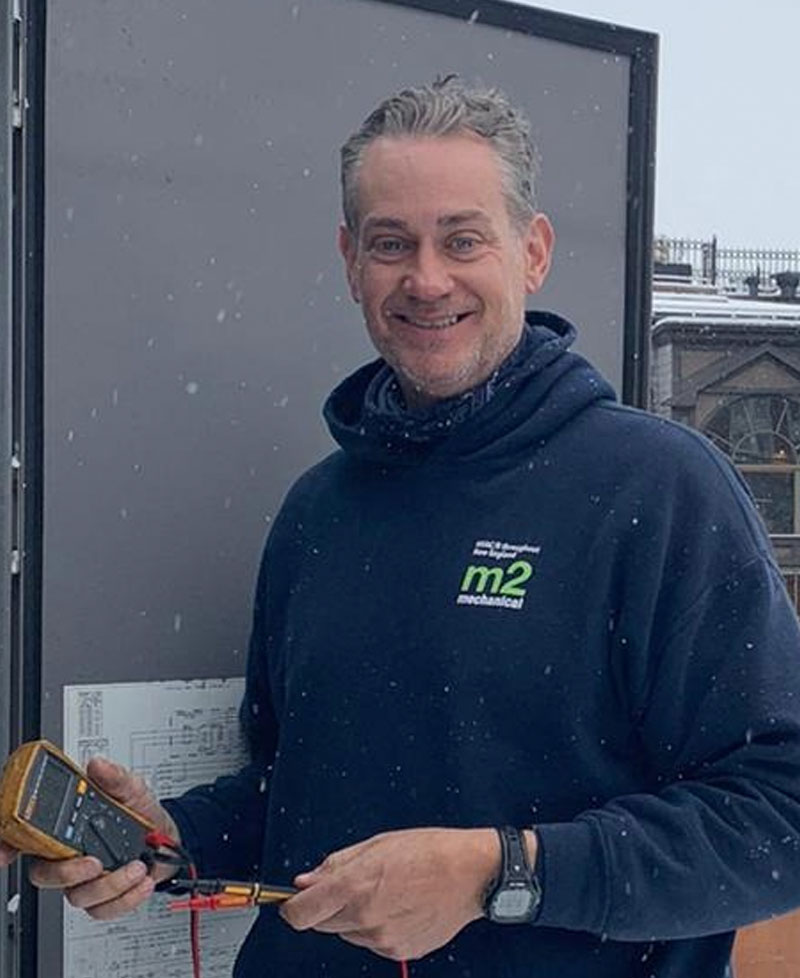 Mark McArdle
Pepperrell Cove, Co-owner Donna Ryan
"M2 Mechanical installed iWave devices in all our indoor spaces, including two restaurants, a general store, and a large event space. The COVID mitigation efforts we invested in have helped our staff and customers to feel safer indoors. We were so impressed with the level of professionalism that we are now working with the company for all our HVAC needs. We highly recommend the M2 Mechanical team."
Seacoast Charter School, Facilities Director Theresa Lorvig
"We credit M2 Mechanical's installation of an air purifying system with enabling us to remain open for hybrid learning. Air quality is a hugely important factor in our safety plan."